optimize SAP data and environments

achieve an intelligent HR Enterprise

manage SAP data privacy, security and risk

deliver client-specific innovations

modernize SAP systems in the cloud
Together, we'll transform your SAP landscape and solve your business challenges.
Partner with us throughout your SAP journey.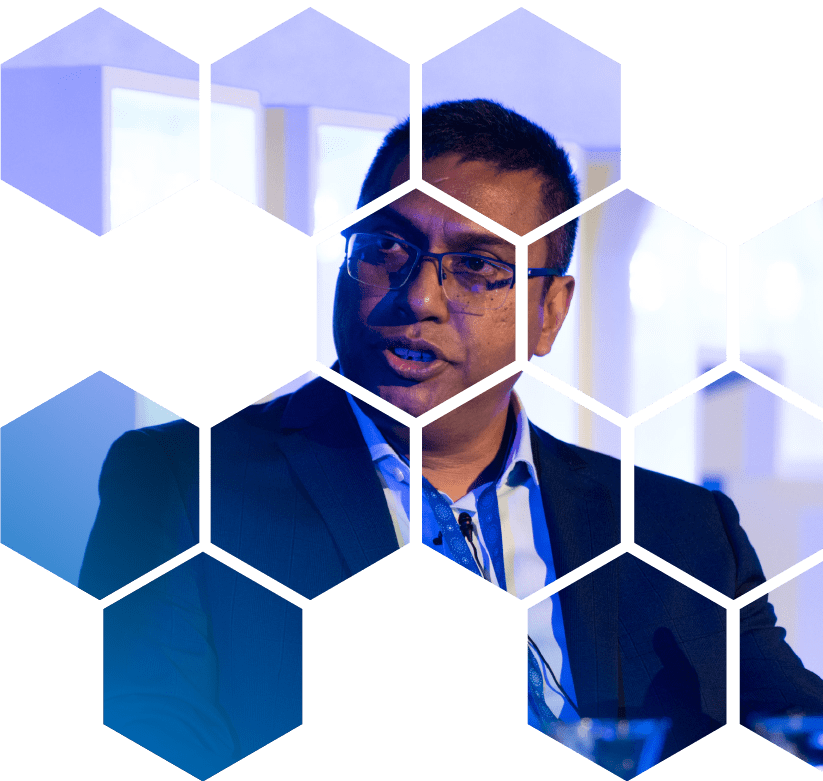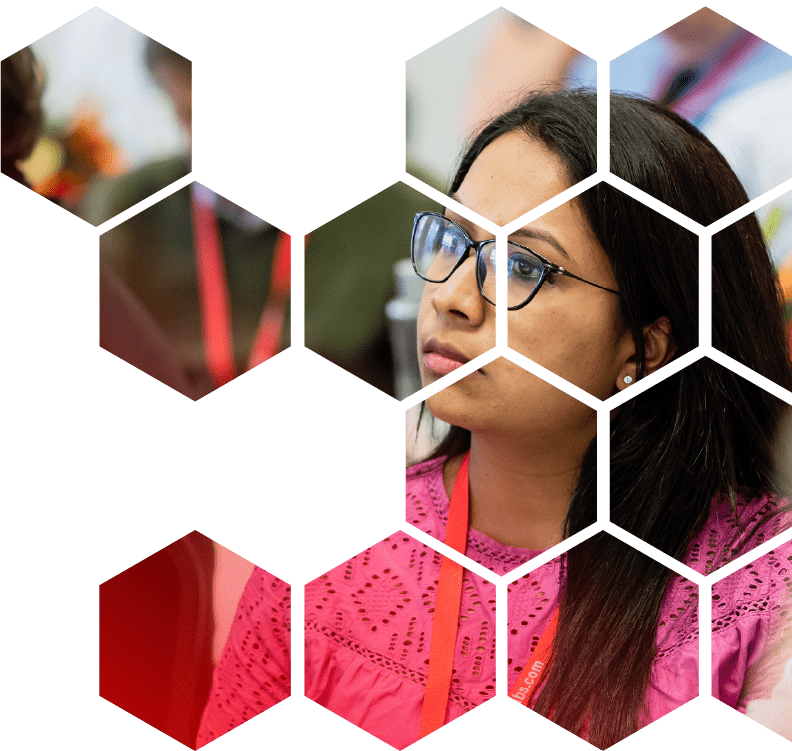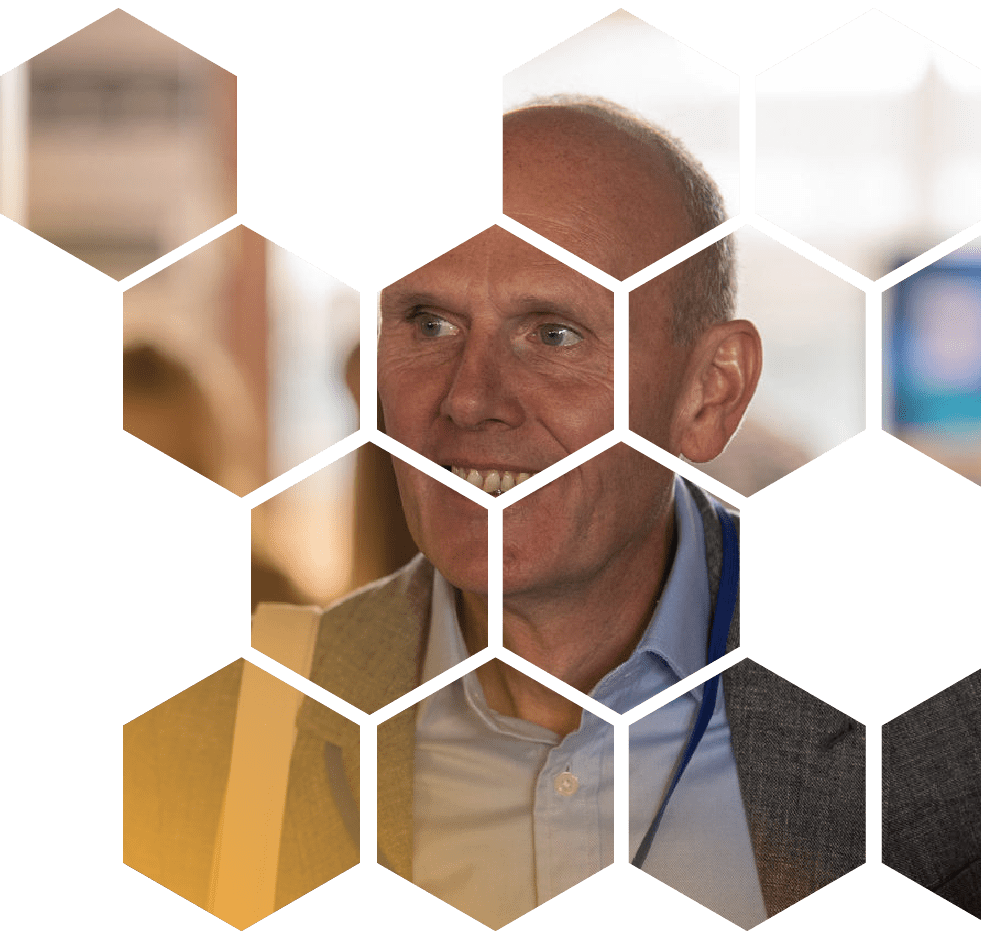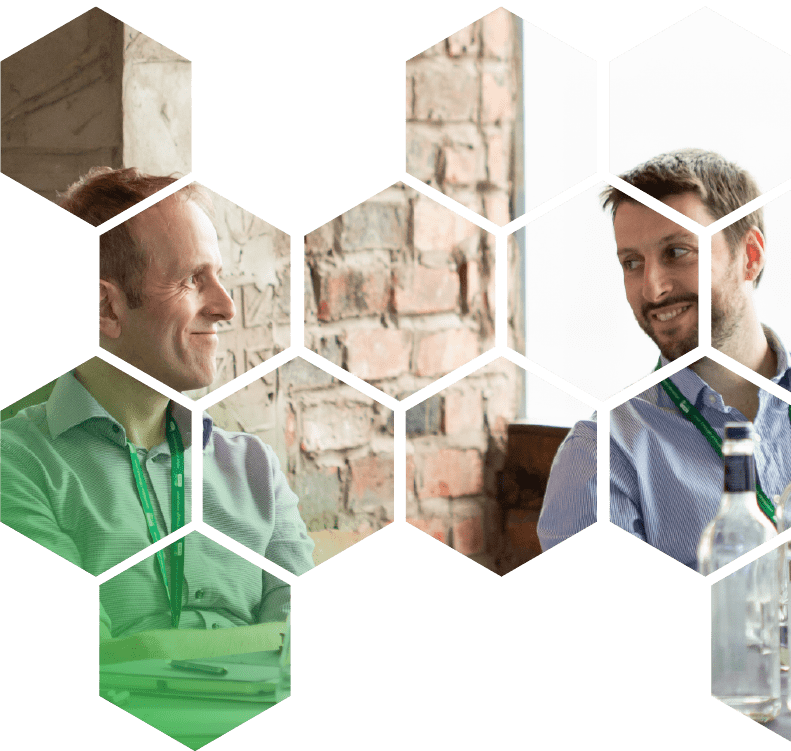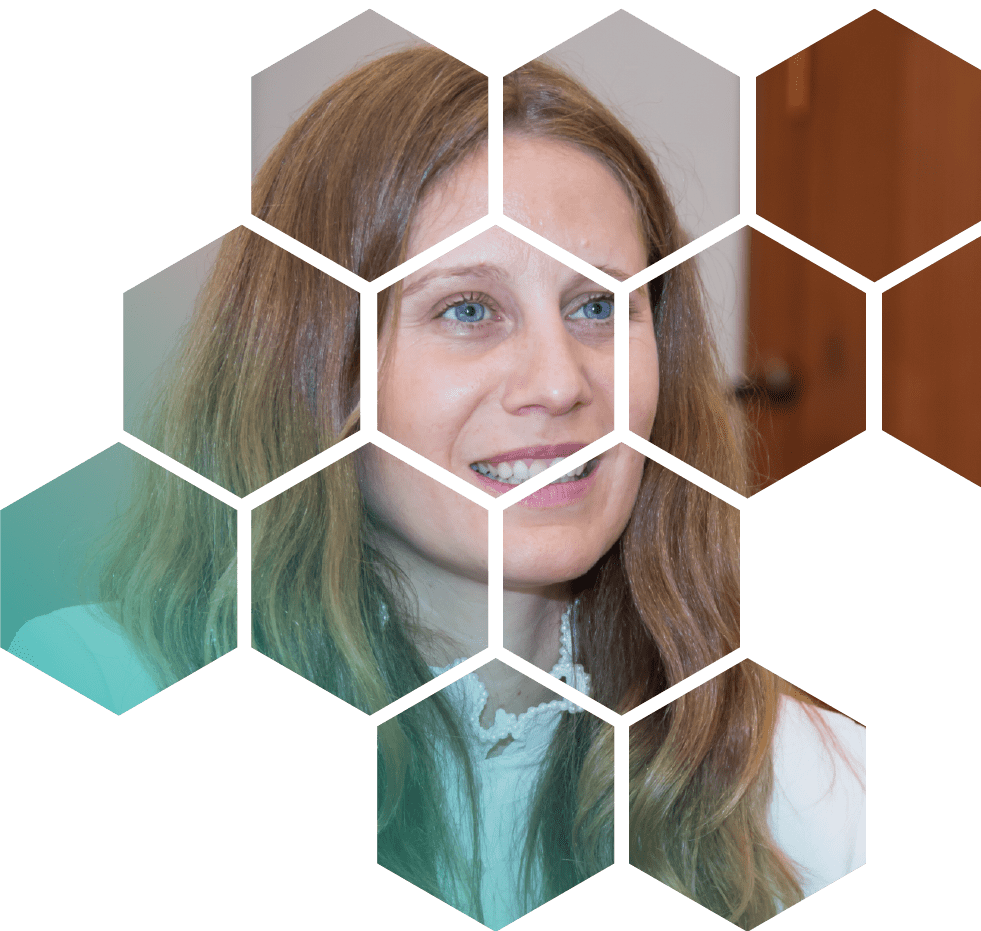 SUCCESS STORIES
Clients who inspire us
ABOUT US
Value through innovation
EPI-USE Labs is a global company providing software solutions and managed services. We partner with our clients to optimize the performance, management and security of their SAP® and SAP SuccessFactors® systems. With our focus on creating innovative, well-engineered solutions, along with expertise developed over forty years, we help our clients to navigate small and large challenges successfully.
Our clients tell us every day how EPI-USE Labs has transformed their business operations.
Contact us to find out how we can help you solve your business challenges.
3,500+
employees in
groupelephant.com
1,550+
clients in
49 countries
27,000+
active users in
Client Central
40+
years of global
experience
8,000+
licenses sold,
97% renewal rate
Before Variance Monitor, we had to use manual spreadsheets, pulling data from the previous payroll run; then pulling results from the previous and current payroll runs and combining those together. Variance Monitor does this all in one go, making it so much easier.
Shahin Ahmadpour, American Airlines
At Heineken, we're really impressed by Data Sync Manager; it's proved to be an all-encompassing solution. We've been able to automate much of the process, optimising our investment and making it scalable and repeatable. And the EPI-USE Labs' Data Privacy Suite for SAP has helped us to comply with data privacy legislation like the GDPR.
Manoranjan Mishra, Product Owner: Insights Enablement Portfolio, Heineken
I would definitely recommend Query Manager to other companies. The tool allows for the development of bulk automated emails without having to pay for an ABAP consultant. When small or big changes are needed, these can be done quickly and effortlessly. The tool can be used to solve all your reporting needs.
Siobhan Evans, HR Systems Manager, University of Cape Town
I view our clients as investors in our company, and we build ideas and suggestions from our clients into our solutions. We respond to changes in the market not by just following the latest fad, but by standing back and working out what the real driver is for those changes, and then what solutions we can provide.
Stephen Owens, Partner, EPI-USE Labs
Thanks to Data Secure, we can anonymize all sensitive SAP HCM data, such as employee-related data, in a very short time. The biggest advantage of Data Disclose is that data integrity is guaranteed; customers' sensitive data is anonymized but all orders and items sold are still accessible. All test systems stay fully functional, and test orders are still editable.
Malte Podszus, Consultant FI/CO/HR, MAPA GmbH
Data Sync Manager (DSM) has saved us a considerable amount of time, as refreshes have improved from manual intervention with a lot of costly activity, to minimal activity. It's allowed us to support customers with problematic sales orders by being able to copy these objects on demand and without input from our Basis team.
Jeff Greiner, Director, Enterprise Applications Engineering, Siemens PLM Software
With Query Manager, it's like Steve Jobs said - 'It just works'. It does exactly what you want it to do. It is a reporting tool, but it has additional functionality that standard SAP reporting tools don't have.
Gary Midgley, British Broadcasting Authority (BBC)
Migrating to the cloud was a chance to get a better version of SAP in terms of up-to-date patches and enhancement packs. I would genuinely say there is a large percentage of the users that didn't know it happened. So it was the ideal project, with an improvement of performance and little to no interruption to access, because the migration was that smooth.
Gavin Muncaster, Strategic Manager of ICT & Digital Services, Isle of Wight Council
Get the most out of your SAP investment today.
Every EPI-USE Labs' solution is designed to make your SAP journey simpler, more secure, and more cost-effective. Your path to a better SAP system is just a click away.

Get started today and join thousands of satisfied EPI-USE Labs users.